Dining table chairs are good decorations, and a good-looking dining table and chairs can also make your restaurant more refined. The editor has collected some different styles of dining table chairs today. I hope everyone can find a style that suits their own home and make the restaurant a beautiful and elegant place.
Simple and comfortable wooden dining table chairs are the choice of many homeowners. Using a long bench to match the dining chairs and placing the dining table in the center of the dining room is extraordinarily simple.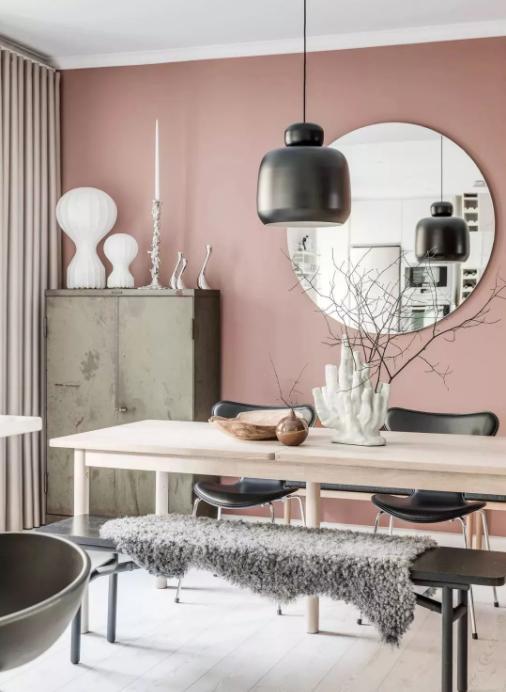 The combination of stone and wooden table chairs, plus the design of cushions and rattan chairs, adds a retro feel to the simplicity, and the service life of stone dining tables will be longer.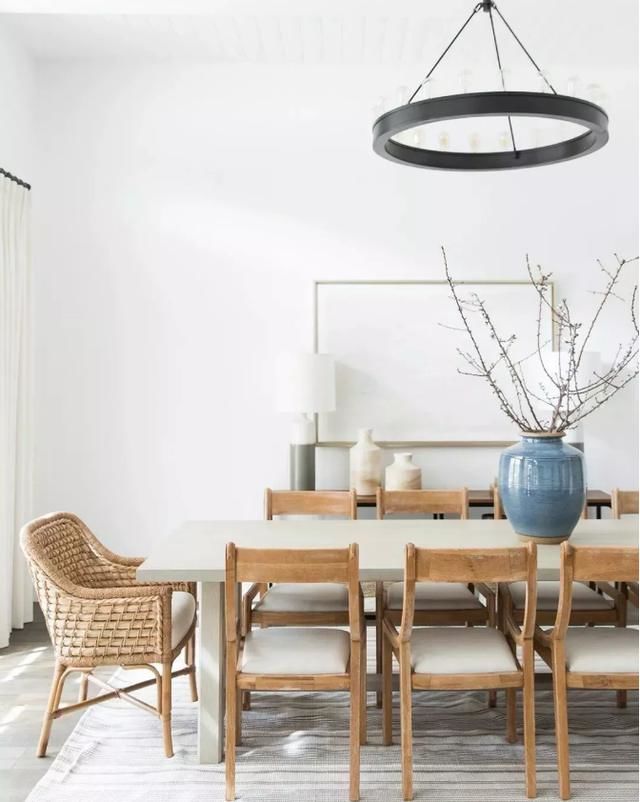 The styles of dining table chairs can be selected to be more creative to make the restaurant more interesting. The combination of different dining chairs can also bring a unique aesthetic.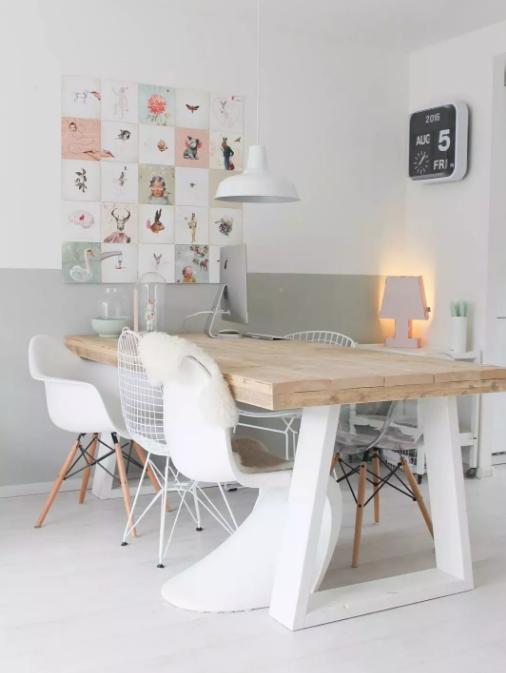 Choose the style of making the dining table and chair into a card seat. The card seat can bring a certain storage space, and it is very comfortable to sit on. Various dining chairs are placed on the other side, which also looks very design.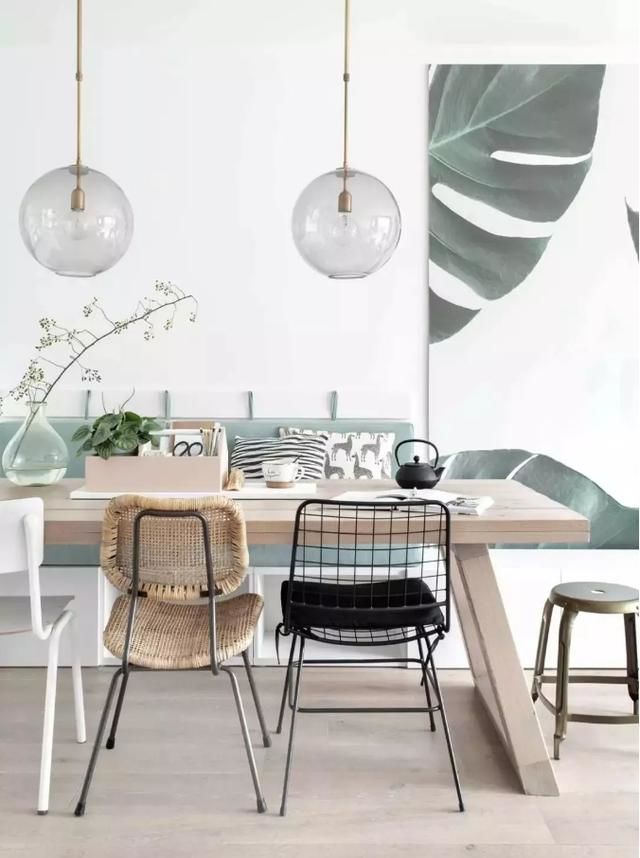 The kitchen-dining unit can combine the dining table and the cabinet, and can also be used as an extended island. The color of the cabinet and the dining table are the same, which makes the space more integrated.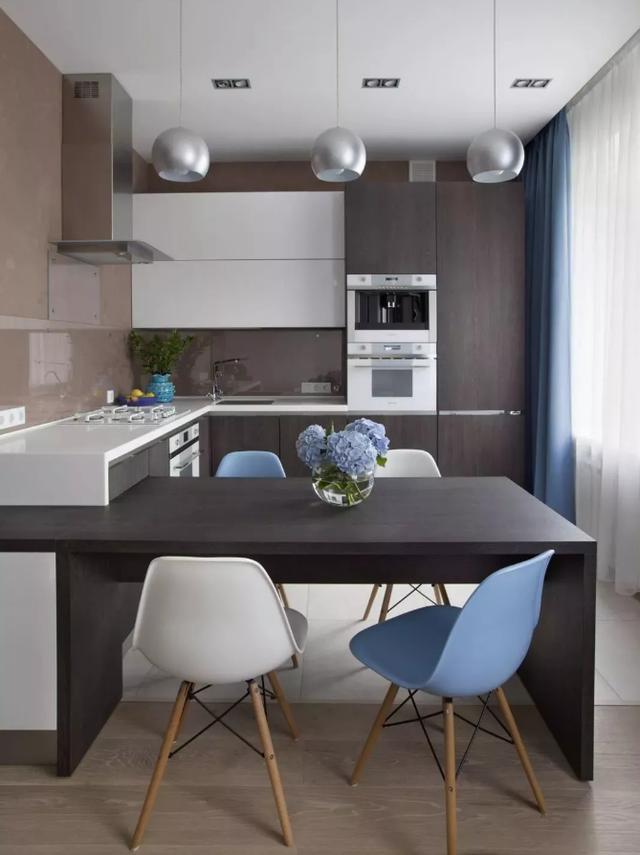 Or choose a smaller dining table and chairs to place in the kitchen. The round small table is matched with a simple chair, and the wall painted in pink brings a sense of romance to the space.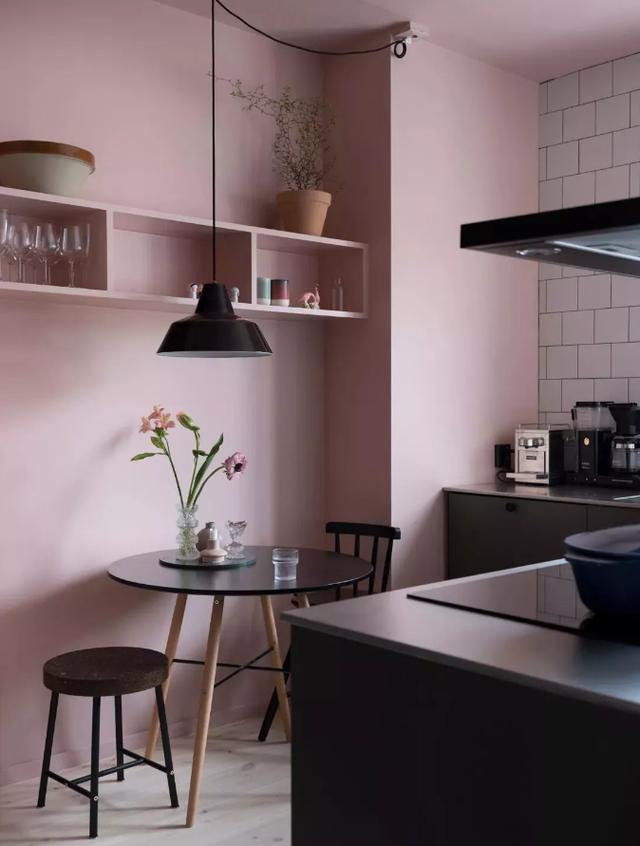 The dark wood-colored dining table and chairs look more elegant against the light gray wall, and the built-in sideboards with partitions and white cabinets meet different storage needs.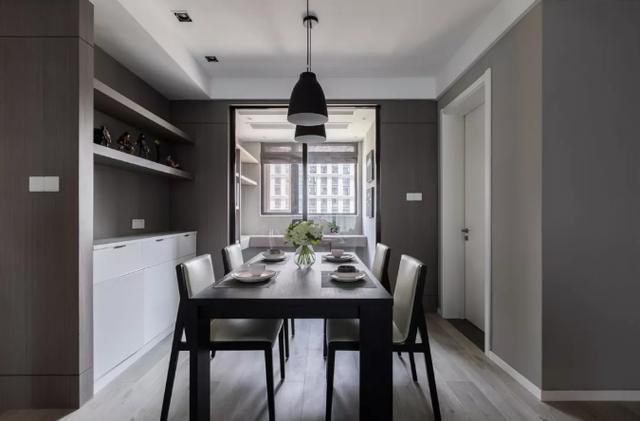 The restaurant has a small space, and three different colors and materials of chandeliers and dining table chairs are integrated to create a flexible and changeable visual sense, which makes people feel relaxed and comfortable.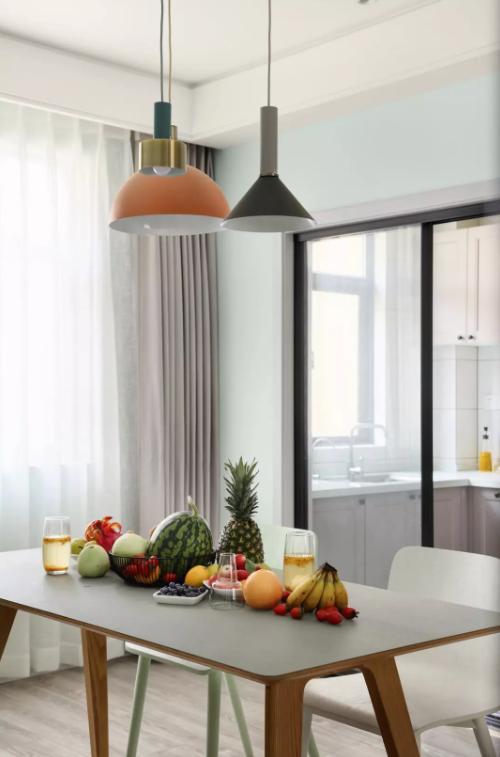 After reading the above 8 different styles, have you thought about how to choose dining table chairs for your restaurant? The editor thinks that the dining table and chairs are mainly determined according to the style of the restaurant, and the style should not be too complicated and heavy, and the simplicity is the main thing.